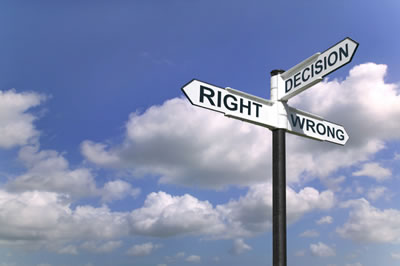 CEO: I think we need to be on <insert current hot social network>
Marketing: Great – I'll setup an account
CEO: How will we know it's working?
Marketing: *crickets*
No this isn't from the script of The Social Network sequel but a scenario that is playing out in businesses all over the world. It seems everyone is getting into social media but no one knows how to start measuring it.
As I've said before, part of the beauty of the online space (social, included) is the wealth of data available to marketers and the accountability this brings. The problem is, that unless you have a clear idea about the metrics you are looking for, you run the risk of analysis paralysis.
So where do you start? Do you measure followers, comments, subscribers, visitors, mentions, RT's, downloads, shares,…?
All too often, I hear social media marketers congratulating themselves on having x number of followers or however many posts. But what does that really mean?
Reporting on the number of followers, fans, etc. you have really doesn't mean much on its own. Granted, they are a good indication of the potential reach you have, but don't actually mean much on their own. Engagement metrics such as comments and retweets are better as they give an idea of the level of conversation and, well, engagement you are having with your audience, but again this doesn't mean a whole lot on it's own.
Instead, what you should be doing is tying those numbers in and seeing what impact social media is having on your business metrics.
If your job is lead generation or sales, then use your web analytics tool to measure the number of conversions that came from social media. If it is to build buzz through campaigns, use a tool like Radian6 or BuzzNumbers to determine success by monitoring changes in mentions and sentiment. Customer service? Check what impact your social media activity is having on customer satisfaction and your call centre.
The bottom line: There is no magic number for measuring social media success. Every business is different so why not start with the numbers that matter to your business.